AIRFREIGHT
For importers or exporters of time-sensitive or perishable goods, ship's spares, transit shipments or temporary imports, you need a team with local expertise in Senegal to manage the process.
OMA Logistics Senegal is TRACE certified which is renewed annually – this commitment to compliance and transparency is essential for clients operating in international markets.
All Airfreight coming into Senegal travels through Blaise Diagne International (AIBD) Airport, one of the highest capacity airports in Africa.
OUR SERVICES INCLUDE:
Direct IATA flight services
Door-to-door service
Dangerous goods service
AOG – Aircraft on Ground
Customs clearance and door delivery
Customs bonded warehousing transit shed
Charter/part charter services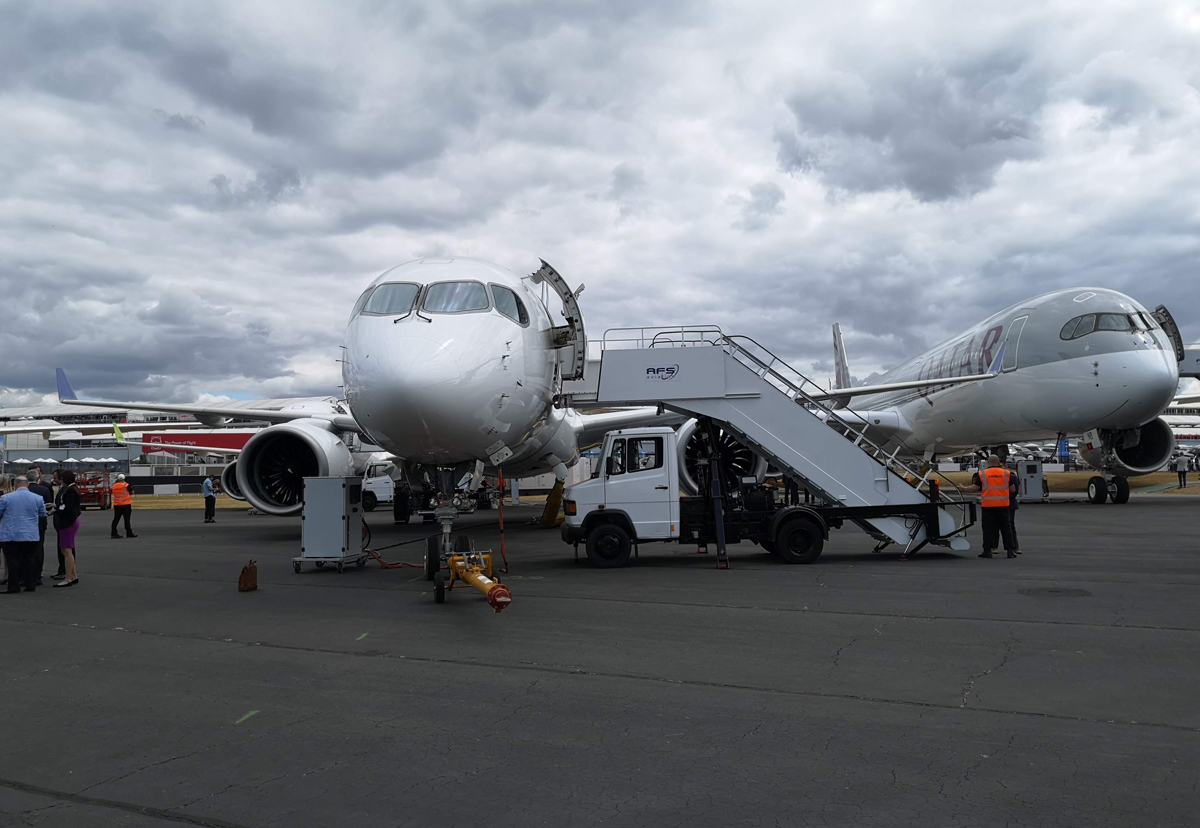 AIRFREIGHT TIMESCALES & DOCUMENTATION REQUIREMENTS
We have information packs which detail documentation requirements and timescales for Airfreight. If you would like a copy please fill out your details below and a member of our team will be in contact.