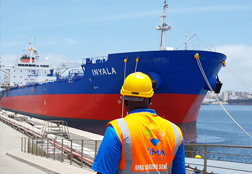 OMA Senegal provides ship agency services for vessels calling at Dakar port. We provide services for tankers, bulk carriers, RoRo, cruise & navy vessels and co-ordinate with the cargo charterers and receivers as required.
We offer support services to our customers in the oil & gas industry and OMA Senegal has forged important alliances with international companies operating in this sector. We meet all local content laws that are important for the future of our country.
OMA Logistics Senegal is a licenced Customs House Agent and offers logistics solutions to a wide range of industries including clients in the mining and oil & gas industries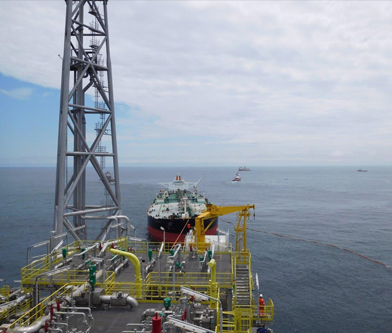 SETTING THE STANDARDS IN SENEGAL
We are committed to conduct our business activities in a responsible, transparent and ethical way, and a TRACE certification process is undertaken every year. We understand and comply with the local content regulations.
We are currently investing in an Integrated management system based upon ISO 9001:2015 and EMS 14001:2015 and are working towards certification in the first quarter 2019.