New Appointment in Senegal
Monday 26th August 2019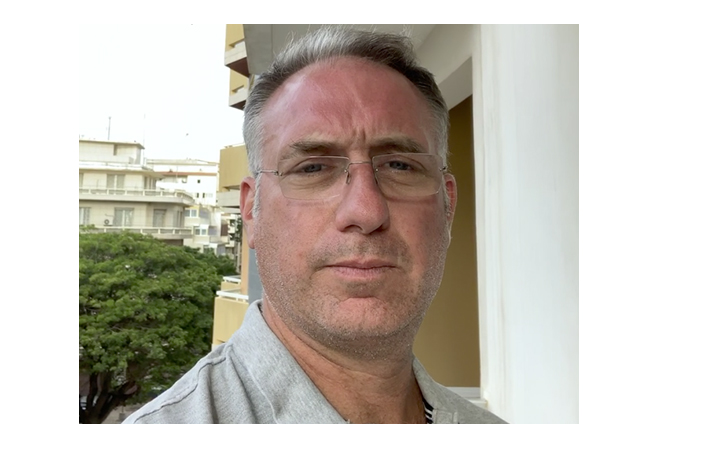 Sebastien Le Breton joins us as Country Manager in Senegal on 27th August 2019.
Sebastien takes the reins from Vincent Bahiya-Kodock who has been with OMA since 2017 and overseen tremendous growth in our business in Senegal.  Vincent is moving on to pursue other interests and we wish him all the best in his next role.
Sebastien is a French national who has been working in Africa for the last 25 years and has a wealth of experience in Logistics and Oil & Gas in the region.  He comes to us from Congo Brazzaville where he was responsible for the Congo, Gabon and Cameroon for a leading ship management company.
Gerrit Van der Merwe, OMA Group Managing Director commented:
"We are delighted to welcome Sebastien and we believe that Sebastien's experience and knowledge dovetails perfectly with OMA's fast-growing operation in Senegal."